Jonathan Sydello :: Owner
Jonathan is the creative force leading Sydello Designs. As a Chicago native, he's developed a refined eye for melding classic architecture with modern designs. His clean, original approach is the foundation to elegant, urban living spaces. Jonathan learned traditional craftsmanship techniques from a young age; he's honed those skills for decades, working in partnership with seasoned mentors and peers. His attention to detail and commitment to quality ensure clients receive long-lasting, timeless results.
Peter Sydello :: Project Manager
Peter brings a wealth of knowledge and experience in the custom home building and general contracting industries. A true craftsman and master carpenter, he helps identify engineering solutions to bring projects to life.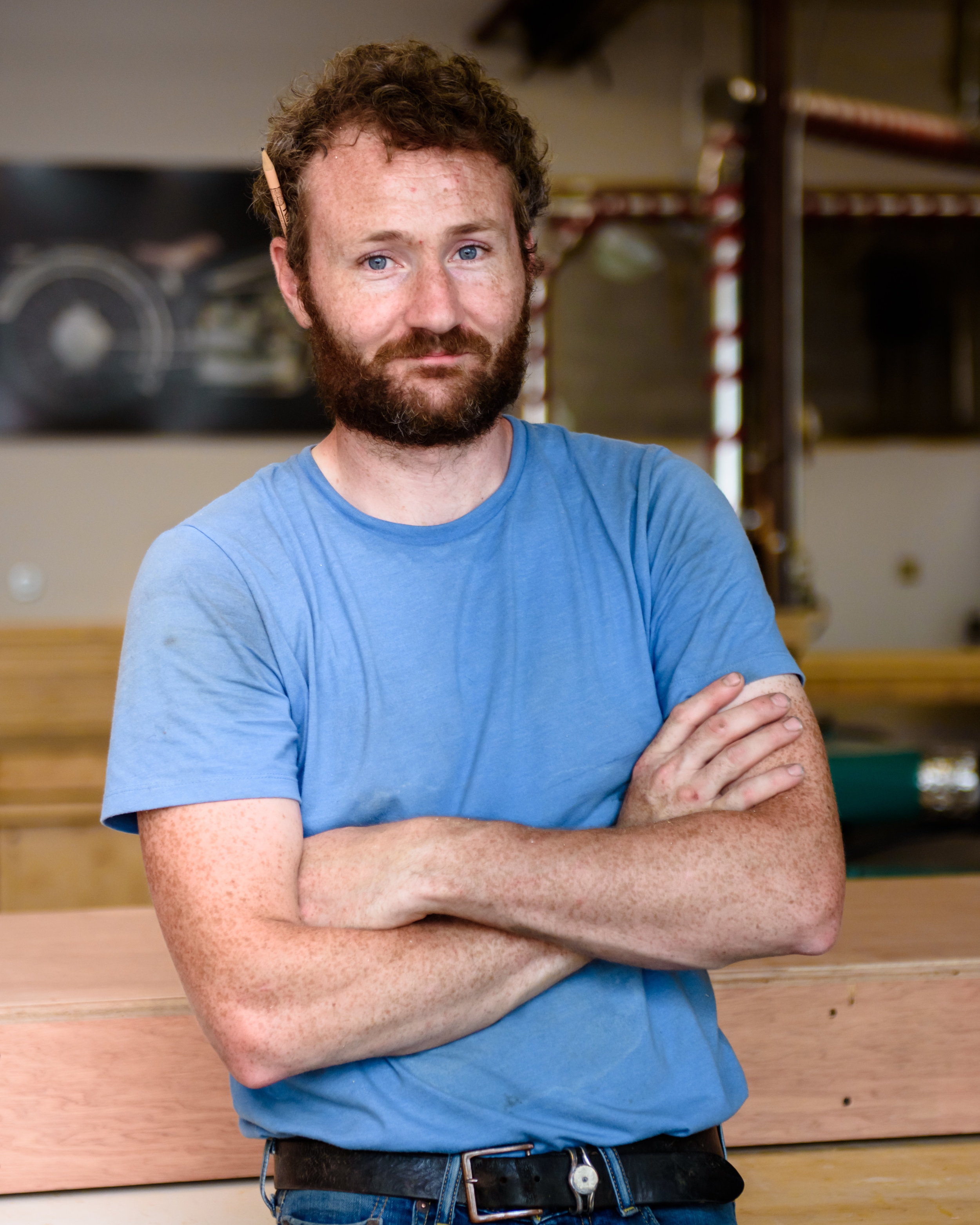 Courtney Mink :: Shop Manager
An artisan finisher who comes from a family of home builders, Courtney oversees production at the shop. She artfully balances form and function to suit our clients' desires. She earned her Degree in Fine Arts and Design at Ohio University.
Padraig Staunton :: Lead Carpenter
Padraig provides on-site management for JESCO. He received his bachelors in civil engineering from Heriot-Watt University in Edinburg, Scotland and has years of experience in custom wood working and team oversight.